Why EQ?
EQ for healthcare providers is now proven to increase performance because it reduces stress. 
A recent study showed that healthcare providers reported being burnout 54% more than general population. This elevated levels of stress and depression makes EQ essential part for doctors to maintain their mental and physical health. EQ skills also help the doctors to have more empathy which will reduce patient anxiety, improve treatment outcomes and reduces malpractice claims.
​
In this course I explain a simple model of EQ, and I backup the information with scientific evidence about how the brain works and where our emotions are stored and processed.
​
After you take the course, you have the option to take the EQ assessment which will show you your areas of strengths and weaknesses, and help you achieve your goals.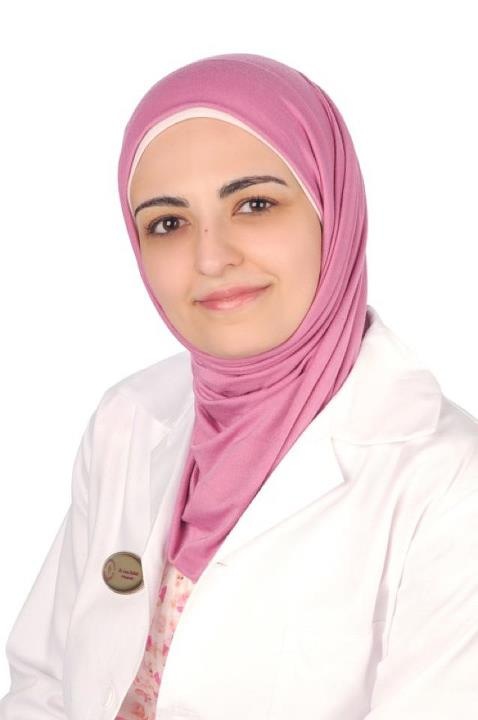 My journey in soft skills training started with an EQ assessment followed by EQ course that I attended back in 2014. 
That course has literally changed my life. I started to connect better with my own emotions and others, to make better more meaningful choices and relationships, and to live with a purpose.
​
I encourage you to start your EQ journey too!
Testimony
"It was one of the best courses I have attended and I really learned a lot and have already started to apply some of the principles I learned in my personal and professional life. I can't wait to attend future courses with Dr Lana either about personal development or dental topics. I loved her way of teaching and delivering the information in a very interesting and easy way to understand. Thank you Dr Lana"
Dr. Rahaf Jbara
"Diving in yourself, understanding the people around you, analyzing your personality, and improving your dentist- patient communication skills, all that and much more you will benefit from Dr. Lana's course of the emotional entiligance. We are looking forward for more upcoming courses with her."
Dr. Somaia Meligy
"The lecture overall was very valuable and interesting. It was my first time attending this type of lectures (emotional intelligence). This lecture was eye opener and definitely not the last one. Dr. Lana was not only really engaging and motivating but also she presented the content in very simple way. Highly recommended."
Dr. Fatima Alshouli