What is Coaching?
Coaching is the individual process that empowers you to make the best choices that will lead to positive change enabling you to create the best version of you.


How is Virtual Coaching conducted?
Offered via ZOOM, "Arabic & English", these individual one hour virtual sessions offer the guidance needed for personal and professional development by offering an interactive opportunity to explore a vast array of topics depending on your needs.
These include:
All aspects of didactic & clinical Orthodontics

Dental Photography

Video Creation & Editing

Influencing & Content creation on social media

Confidence on Camera

Identify and live by a life purpose

Self motivation

Building new habits

Wellbeing & Health

Work life balance
What are the benefits of Coaching?
Coaches help individuals unlock their own potential through learning and improving their own performance.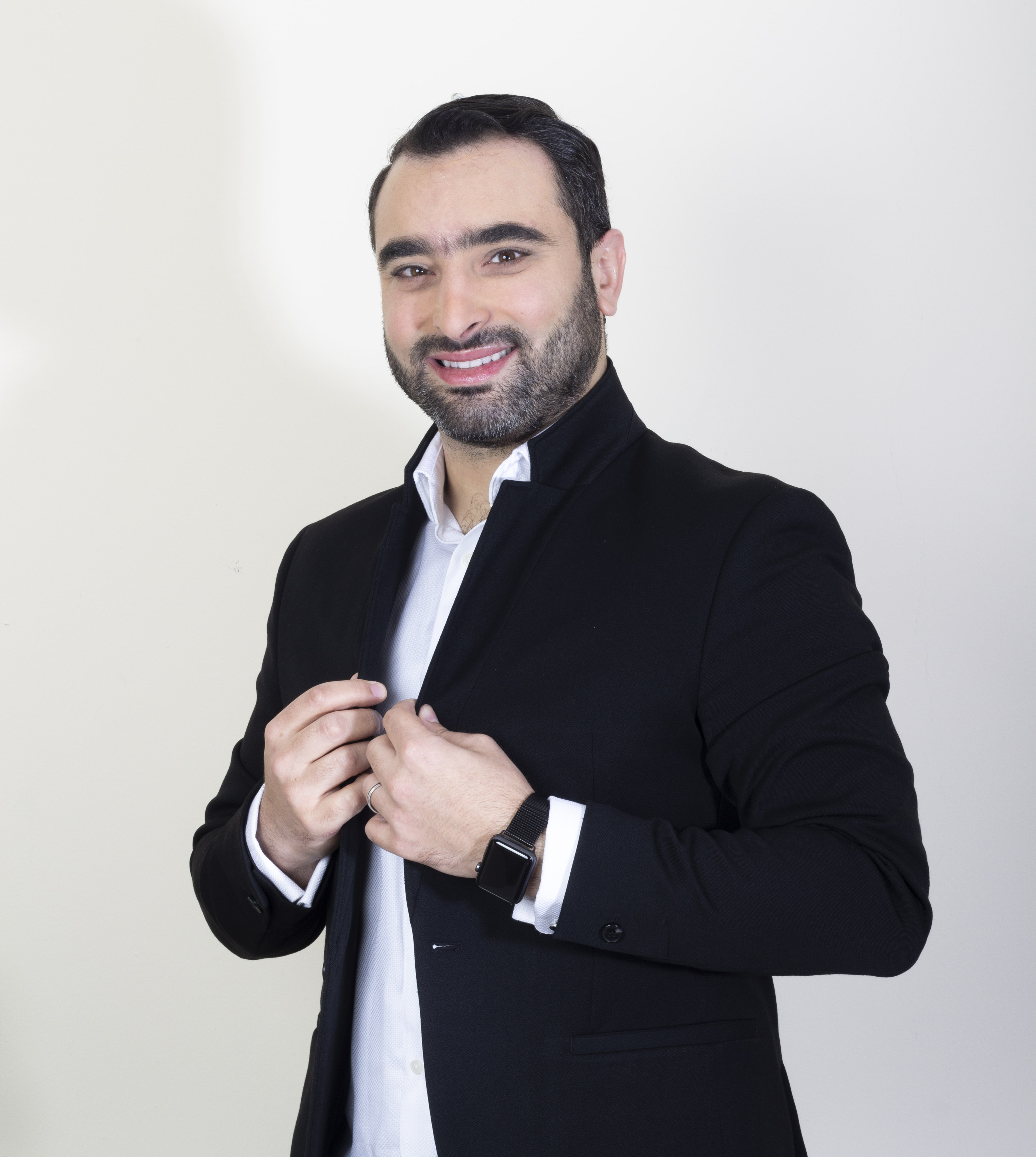 Hi, I am Dr. Mohamad Sadekli
I am an Orthodontist, Life coach and online courses Instructor.
I have treated hundreds of challenging orthodontic cases, and I have got a lot of beautiful smiles at the end of their treatment journeys.
​
As I believe "giving is the only thing that can give absolute happiness", I wanted to share my humble experience with you.
​
So let's start together to improve you knowledge and skills which will absolutely make your practice, and your entire life easier and full of joy!