What is Coaching?
Coaching is the individual process that empowers you to make the best choices that will lead to positive change enabling you to create the best version of you. 


How is Virtual Coaching conducted?
Offered via ZOOM (Arabic & English), these individual one hour virtual sessions offer the guidance needed for personal and professional development by offering an interactive opportunity to explore a vast array of topics depending on your needs.
These include:
All aspects of didactic & clinical Orthodontics & Orofacial Pain.
Emotional Intelligence training & assessment.
Identify and live by a life purpose
Self motivation
Building new habits
Wellbeing & Health
Quality of life & Satisfaction
Effectiveness & Achievement
Work life balance
Parenting
Relationships
What are the benefits of Coaching?
Coaches help individuals unlock their own potential through learning and improving their own performance.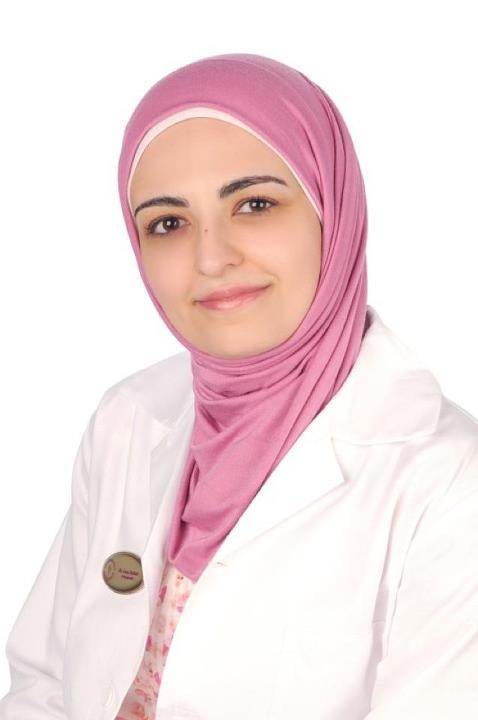 I am an American Board Orthodontist & Orofacial Pain specialist based in Dubai. Teaching is my passion, and my mission is to make learning an enjoyable and fun journey for my students. Additionally, I am very interested in teaching emotional intelligence amongst the healthcare community to those who need it the most. By doing so, I hope to reduce their stress and spread empathy.
Throughout my life I faced many challenges at the personal & professional levels which led me to look for answers and help. That journey led me to become a life coach. I wholeheartedly believe that each of us needs to seek help and have someone by our sides to keep us enthusiastic and accountable when we need it. In my coaching sessions I focus on growing the person as a whole in order for them to be bigger than their environment and circumstances.