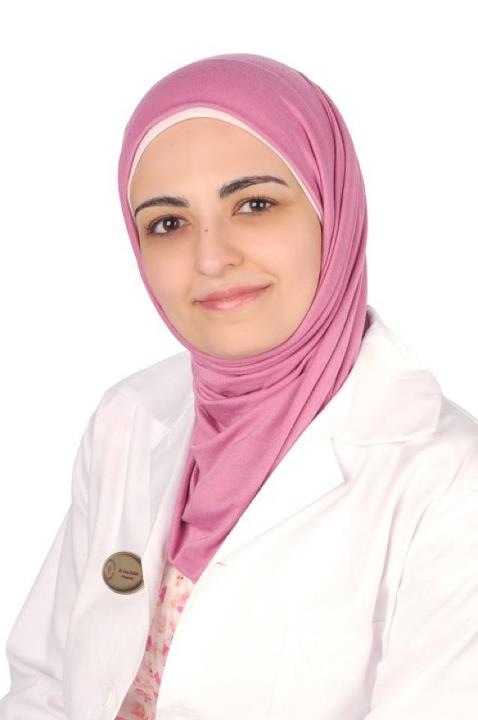 Hi, I am Dr. Lana Dalbah
I am American Board Orthodontist and Orofacial Pain specialist. I have been teaching in post graduate orthodontic programs since 2009. I have taught hundreds of residents across multiple disciplines. Teaching is my passion. I love to create a fun, positive, and enriching learning environment for my students, and most importantly I like to keep it SIMPLE & EASY. Who said learning has to be serious and rigid!
My main motive behind this academy is to support Orthodontic residents who are usually thrown in this field and left to figure it out with little support. My goal is to provide you with a step by step guide throughout your 2-3 yrs of residency so you can understand, enjoy, and master this beautiful field of dentistry.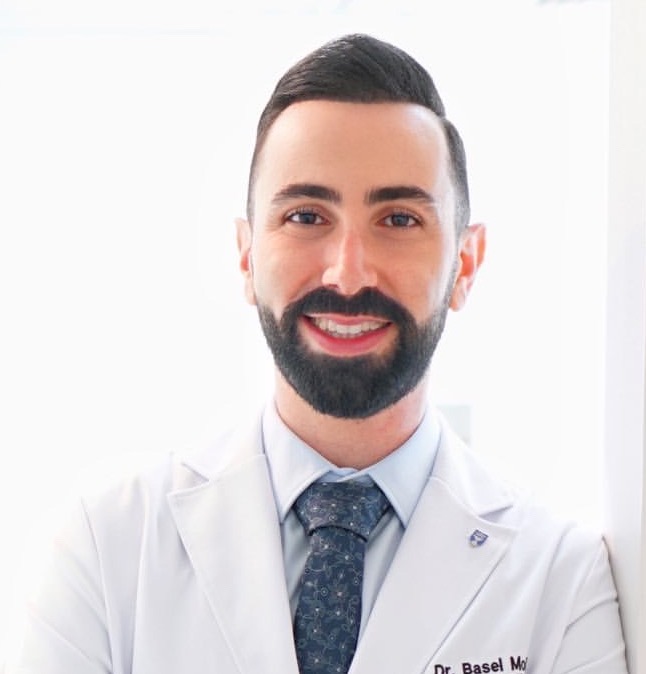 Dr. Basel Mofti, Orthodontist
Dr. Lana is an amazing doctor, teacher and mentor. I've learned so much from her not just in the field of dentistry but in kindness and compassion as well. She never hesitates to lend a helping hand. I can't thank her enough for all what she's done for me.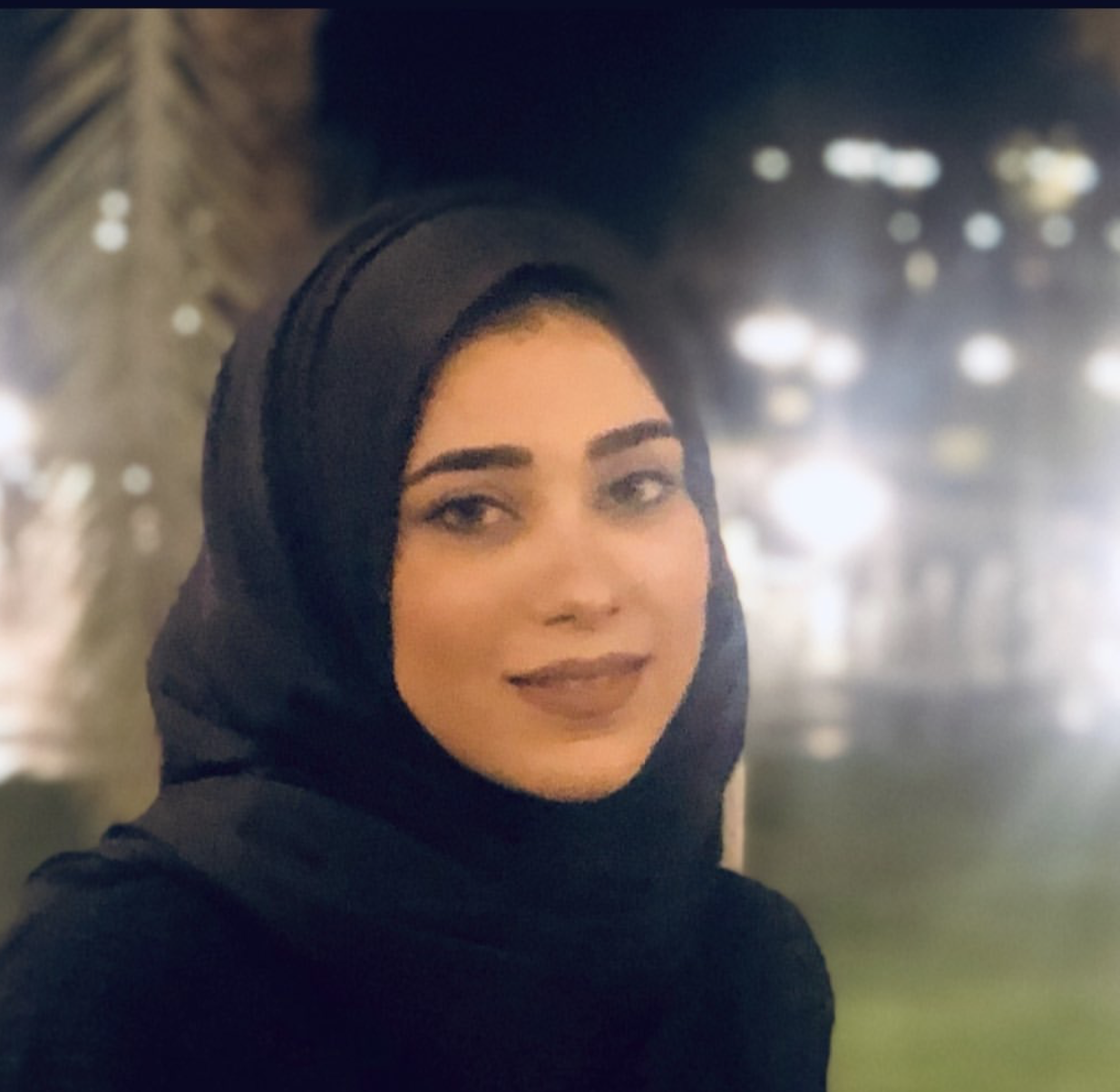 Dr. Hanadi Sorour, Ortho class 2020
Learning with Dr. Lana was never boring, it was more like a sweet journey around the world full of fun,excitement,challenges and precious memories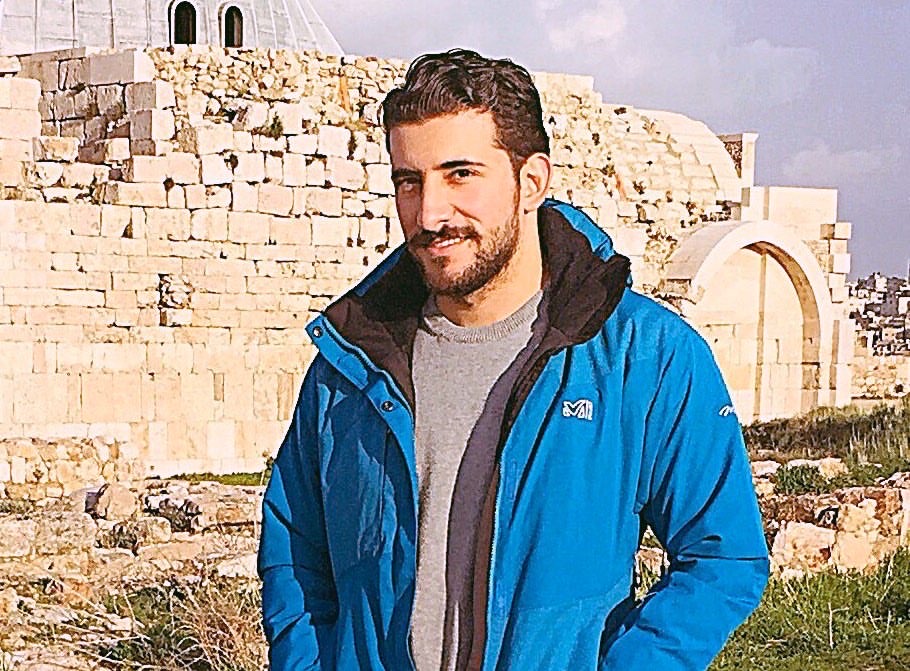 Dr. Mustafa Nazar, Ortho class 2020
Thank you Dr. Lana for being a great ,thoughtful and kind teacher to me , I am so glad that the tips that you taught me in the clinic and during classroom time, related to life and not only dentistry will help me throughout the rest of my life .
I really appreciate your dedication to your students for using a more enjoyable ways of teaching which facilitates the understanding of the information .
You left a huge influence on me , so thank you for that doctor