Our goal at iDental Academy is to provide high quality dental education and support that is available at your fingertips. We believe that undergraduate & postgraduate dental education is challenging and stressful for many students and we are here to support your journey and make it easier and fun!
I am American Board Orthodontist and Orofacial Pain specialist. I have been teaching in post graduate orthodontic programs since 2009. I have taught hundreds of residents across multiple disciplines. Teaching is my passion. I love to create a fun, positive, and enriching learning environment for my students, and most importantly I like to keep it SIMPLE & EASY. Who said learning has to be serious and rigid!
My main motive behind this academy is to support Orthodontic residents who are usually thrown in this field and left to figure it out with little support. My goal is to provide you with a step by step guide throughout your 2-3 yrs of residency so you can understand, enjoy, and master this beautiful field of dentistry.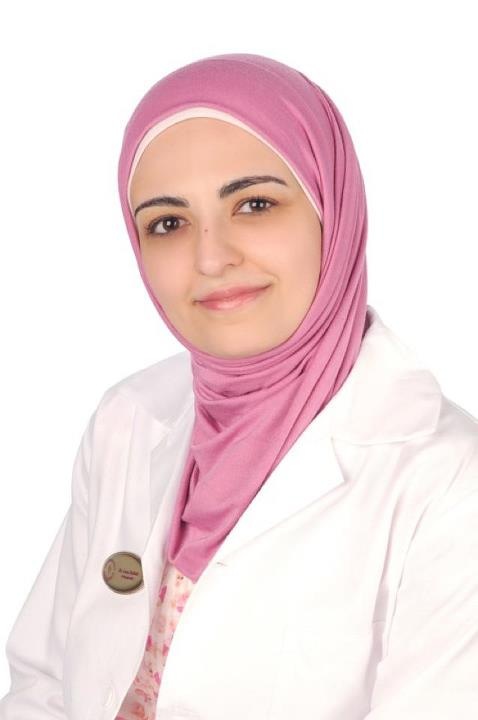 Hi, My name is Mohamad Sadekli
​
I am an Orthodontist, Life coach and online courses Instructor.
I have treated hundreds of challenging orthodontic cases, and I have got a lot of beautiful smiles at the end of their treatment journeys.
​
As I believe "giving is the only thing that can give absolute happiness", I wanted to share my humble experience with you.
​
So let's start together to improve you knowledge and skills which will absolutely make your practice easier and full of joy!